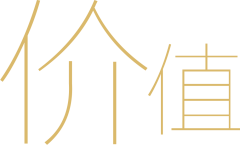 VALUE
嘉华始终以行业至高点去分析和解决行业痛点,挖掘客户需求为你带来高附加值的产品,做行业标准、引领行业发展。
我们相信:因价格离去的客户还有可能回来,而因质量和态度离去的客户永远不会回来。
嘉华将品质和服务做到极致为你提供高性价比、高附加值的产品。不负嘉华优质卷帘、价值品牌的标签。
Jiahua always to the highest point of the industry to analyze and solve for pain point, mining customer needs and industry development direction in the future, to bring high added value products for customer market, industry standard, to lead the development of the industry.
We believe that: because the price to leave the customers are likely to come back, because the quality of customers leaving most will not go back, because the attitude of customers will never come back.
jiahua will be determined to quality and service to achieve the ultimate market to provide high quality and high value-added products. No negative value of brand quality Jiahua door label.